More great contributions on this final day of the #OCanada Blogathon! Please check out all this fine work spotlighting Canadian entertainers and their work.
Bloggers: don't worry if we didn't include your post here, we'll make sure to include you in tomorrow's wrap-up post. Now enjoy today's writing:
She Who Seeks: Guy Madden's My Winnipeg (2007), Part 3
Cinema Monolith: The Last SCTV 
The Old Hollywood Garden: Walter Huston in Dodsworth (1936)
Laura's Miscellaneous Musings: Trail of the Yukon (1949) 
The Flapper Dame does two posts: Niagara (1953) …
…and a spotlight on Megan Follows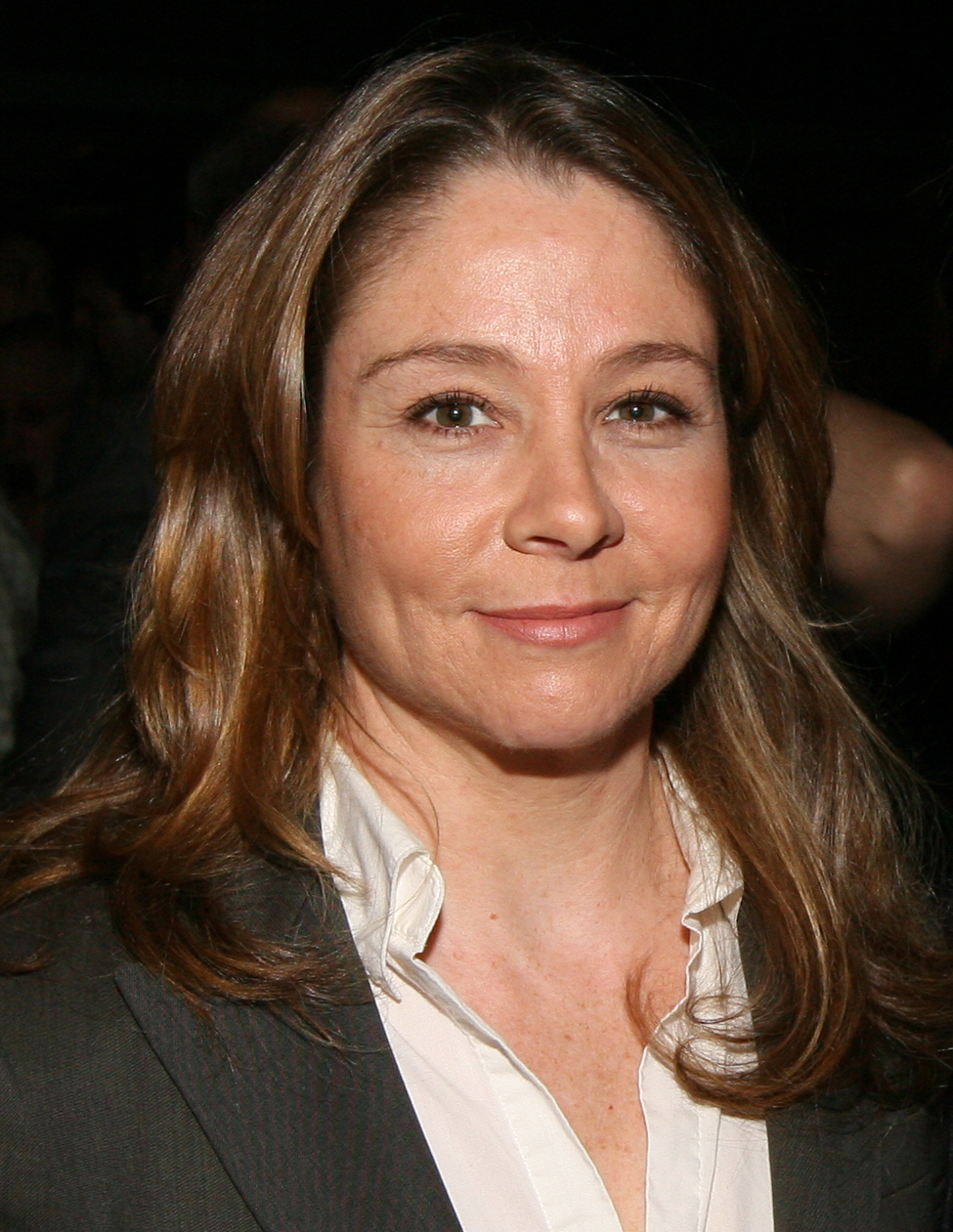 Moon in Gemini: Gunless (2010) 
Blogferatu: The Mask (1961)
That William Powell Site: Carole Lombard's Mack Sennett Days 
Silent-ology: The Career of Florence Lawrence 
Century Film Project: Canadian Official War Films (First World War)
This has been a great weekend of Canadiana! Come back tomorrow for the wrap post, hosted over at Ruth's Silver Screenings.